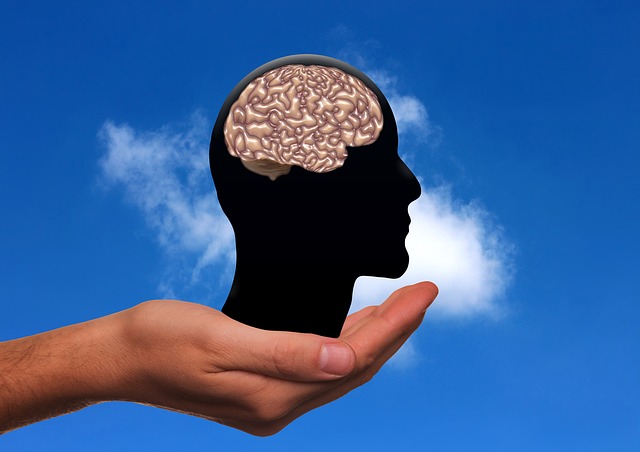 Traumatic Brain Injury (TBI) 
…may result in life-long mental and physical challenges and causes about 30 percent of all injury deaths. TBI can be severe or mild and requires a clinical diagnosis and medical supervision. A sport-related concussion and almost any other type of accident can cause a brain injury. Children from the time of birth until the age of 14 and adults 65 and over are at an increased risk of TBI.
Call The Law Offices of William F. Salle. We can get you the assistance of a medical expert so you have an understanding of your needs and limitations. Understanding your condition will help define the needs you will have in the future. We can help secure your rightful compensation.
Protect your rights. Call (818) 543-1900.