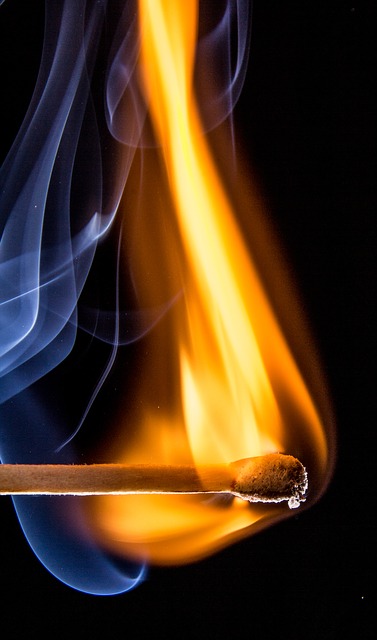 According to a recent survey, last year alone, there were over 450,000 burn victims requiring emergency medical treatment.
Burn injuries can be caused by gasoline fires resulting from high-speed car, truck, and motorcycle, accidents. Serious burns can also result from negligently installed electrical wiring, defective products, and exposure to toxic chemicals.
Burn injuries can cause life-changing disability as well as scarring and disfigurement. When caused by the negligence of another, the burn victim may be entitled to substantial monetary compensation.
Burns are classified into three types based on their severity:
First-degree burn.
This minor burn affects only the outer layer of the skin. It may cause redness, swelling, and pain. It usually heals with first-aid measures within several days to a week.
Second-degree burn.
This type of burn affects both the outer layer and second layer of your skin. It may cause red, white or splotchy skin, pain, and swelling. This type of burn often looks wet or moist. Blisters may develop, and the pain and scarring can be severe.
Third-degree burn.
This burn reaches into the fat layer beneath the skin. Burned areas may be charred black or white. The skin may look waxy or leathery. Third-degree burns often destroy nerves, causing numbness. A person with this type of burn may also have difficulty breathing or experience smoke inhalation or carbon monoxide poisoning.
Given the life-changing injuries burn victims face, representing such clients requires an attorney that is experienced in both medicine and the law. In order to maximize financial recovery for our clients, we often work with medically trained lifecare planners that outline the recovery options available to burn victims and their associated costs.
If you or someone you know has been the victim of a serious burn injury call our law office and ask to speak to Attorney William F. Salle at (818) 543-1900.