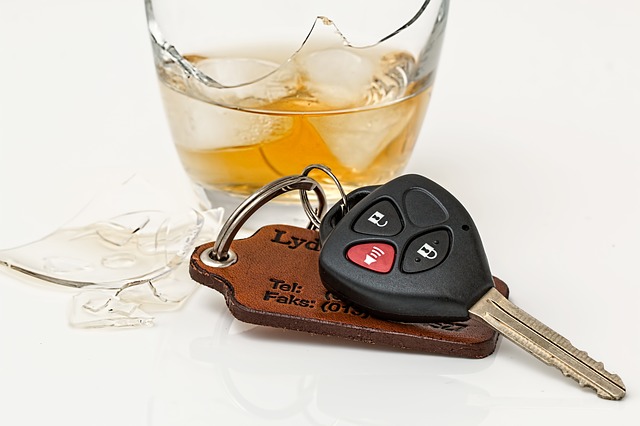 The number of automobile accidents is increasing.
Over 1.5 million people are injured and over 55,000 people die in motor vehicle accidents annually. About half of all fatalities and about 20% of injuries from these "accidents" involved alcohol.
Call for help as soon as you are injured. You take the time to recover and we'll deal with the insurance companies.
Our firm understands that when a family member dies at the fault of another, you need the resources that would have existed if your loved one was still in your life.
When you have been injured at no fault of your own or someone you love or know died in a vehicle accident. Call our law office and ask to speak to William F. Salle at (818) 543-1900.