Attorney William F. Salle
Mr. Salle is a dedicated, hard-working and passionate attorney. For more than 30-years he has helped injured victims receive the compensation they deserve. As the founding attorney of the firm, Mr. Salle has personally represented thousands of clients and has recovered over 100 Million Dollars in verdicts, settlements, and judgments.
Education:
The University of California, Hastings College of the Law
The University of California Santa Barbara
Date Admitted to the California Bar — 1986
Professional Memberships:
State Bar of California
Consumer Attorneys Association of Los Angeles (CAALA)
Consumer Attorneys of California (CAOC)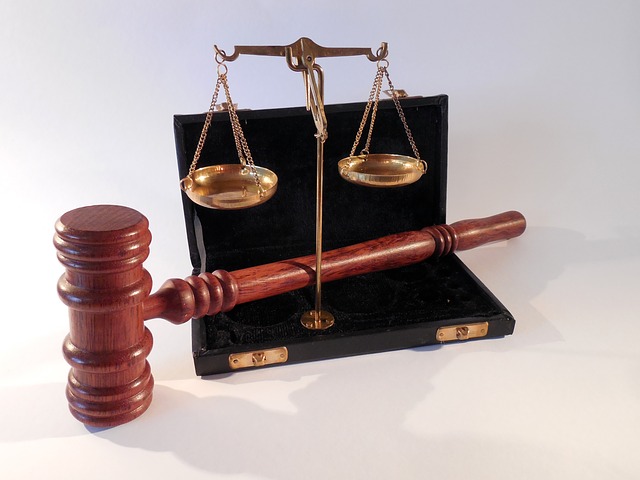 Experienced Personal Injury Attorneys and Staff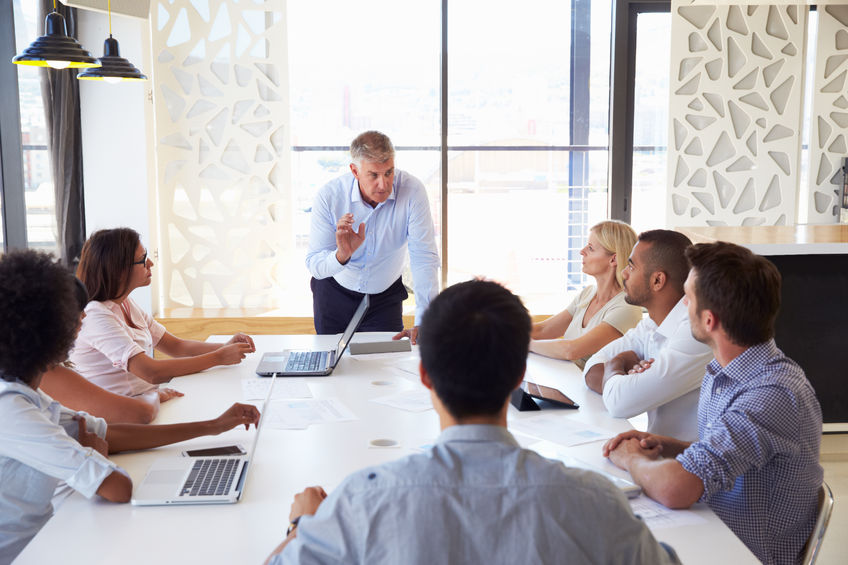 Suffering a serious injury or death can devastate families. Loss of work, loss of income, loss of mobility can all take an extreme toll on you and your family. To add insult to injury, while you may be trying to figure out how to pay your next bill, insurance companies are pressuring you to accept, what is almost always, a very small amount of money to settle your claim – even if it's only a small fraction of what your claim may actually be worth.
It's extremely important that you understand, whether it's your own insurance company or the insurance company representing the other side, insurance companies really have one goal, to minimize the amount of money you can recover from your claim.
Suffering a serious injury or death can devastate families. Loss of work, loss of income, loss of mobility can all take an extreme toll on you and
Injuries can take months or even years before their full extent becomes apparent. Ensuring that your injury has been properly diagnosed and treated is essential to both your health and the strength of your claim.
If you or someone you know has been injured in an accident call the Law Offices of William Salle. We are here to promote and protect you – not the insurance company. Phone 818 543 1900 today to have someone on your side.
Skilled Trial Attorneys
The Law Offices of William Salle are highly experienced and skilled trial attorneys, not just negotiators. Many Personal Injury firms are only interested in negotiating your case. The problem is, if negotiations break down, these firms are NOT prepared to go to trial. Once in a position of being forced towards a trial, many attorneys will try to pressure their clients into settling a claim for less than its true value.
This is why we treat every case as though it is going to trial, and only when we receive a settlement offer that truly reflects the valueof your claim, do we advise settling.
How Are We Paid
We don't get paid unless you win or your case settles. This is commonly referred to taking a case on contingency. We advance all necessary litigation expenses and costs such as our lawyers and staff, medical, accident and economic experts, mediators, and court costs. We get paid when you get paid.
Get the Money You Deserve to Cover Your Losses
Your personal injury claim can include many types of recoverable monetary damages. Your compensation may cover any or all of the following and more:
Medical Bills
Property Losses
Lost Wages
Pain and Suffering
Medical Costs
Convalescent Care
Long-Term Care
Rehabilitation
Retraining
Loss of Enjoyment
Remember, with over $100 million in combined settlements, verdicts, and judgements, we stand ready to help you receive the compensation you deserve. Don't make the common mistake of trying to settle your own case – even with your own insurance company. You need the help and support of an experienced and top litigator in your corner. Call 818-543-1900.